This is where innovation begins. Our Global Innovation and Technology Centre, also known as GITEC, is powered by a diverse team of more than 120 scientists and specialists from over 20 countries, who all work diligently to deliver award-winning innovation and technologies.
As a global team, we collaborate with multiple internal and external partners across the globe to continuously develop new, exciting breakthroughs in raw materials, packaging and brewing processes. This way, we can be sure that we deliver the highest quality products and great experiences to our customers in innovative, sustainable ways.
Here at GITEC, we dream big and we look to the future. We're always up for a challenge.
We're a multicultural team, with people from more than 20 countries
We're pioneering alcohol-free beers, like Jupiler 0,0 and Budweiser Prohibition, that maintain the crisp, refreshing taste consumers love
We work globally, with colleagues in 6 different geographical zones, from China to Mexico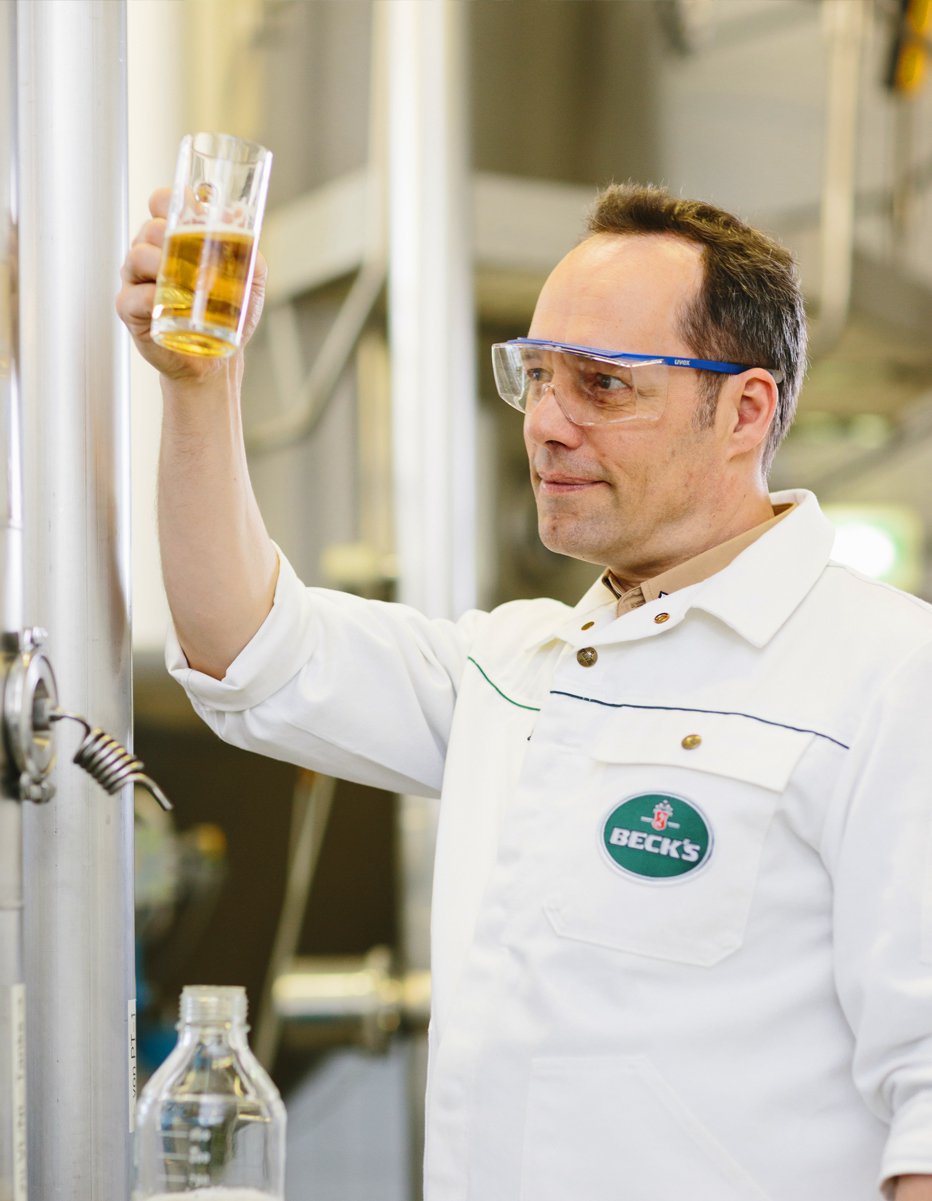 Roles and development opportunities
Research and development in the brewing industry includes everything from seeking out exciting breakthroughs in ingredients such as new hops, yeasts, grains and malts, to beer process optimisation, the creation of new products and innovative packaging. At GITEC, we have the freedom to explore different sides of our business and we work with colleagues all over the world.
The types of career opportunities available in GITEC include:

Global R&D Packaging Specialists with expertise in Metal, Glass or Secondary Packaging: you'll lead, develop and execute packaging projects including materials and design structure improvements to ensure groundbreaking innovations and technology improvements.
Global R&D Product Innovation Specialist/Manager in Brewing: you'll lead the technical development of new beers and products, deliver transformational innovative product solutions and drive sustainable, profitable growth for the business.
Global R&D Raw Material Specialist/Manager: in hops, cereals or malt.