Stella Artois: Part of a Belgian Brewing traditition dating back as early as 1366
By 1366 roots of our brewing tradition had been established in the city of Leuven, Belgium– which is also where the original Den Hoorn brewery was founded.
Den Hoorn laid the foundation for the quality taste and standard Stella Artois is known for. The symbol of the Den Hoorn Brewery is proudly displayed in the Stella Artois cartouche to this day.
Sebastian Artois, the namesake brewer of the Artois brewery, was admitted to the Leuven Brewer's Guild as a Brew Master in 1708, and only nine years later purchased the Den Hoorn brewery. In memoriam, you can find his last name on the brewery and every bottle of Stella Artois around the world.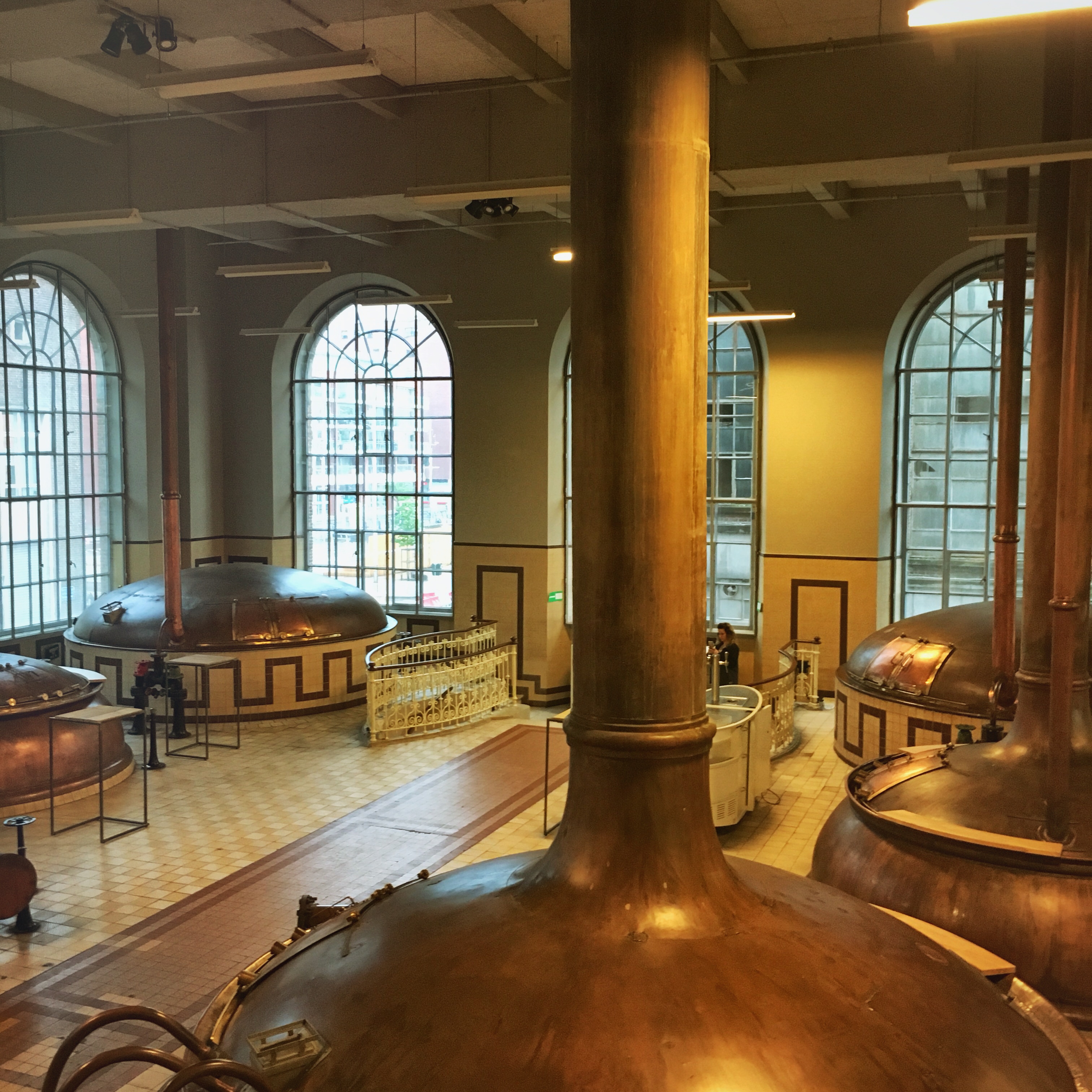 The Story of our Creation
In the monthly costs and fabrication tables of October 1925, a mysterious brew with the name "X" appears 5 times, and again 11 times the next month. Then, the unknown disappears. On January 19th, 1926, the Artois Brewery filed a request for the brand name "Stella" at the commercial courthouse in Leuven. In June of that same year, in the tables, "Stella" is mentioned instead of "X". The Board of the Artois brewery decided later that year to launch Stella Artois as a Christmas beer. Christened "Stella", Latin for "star" paying homage to the Christmas star.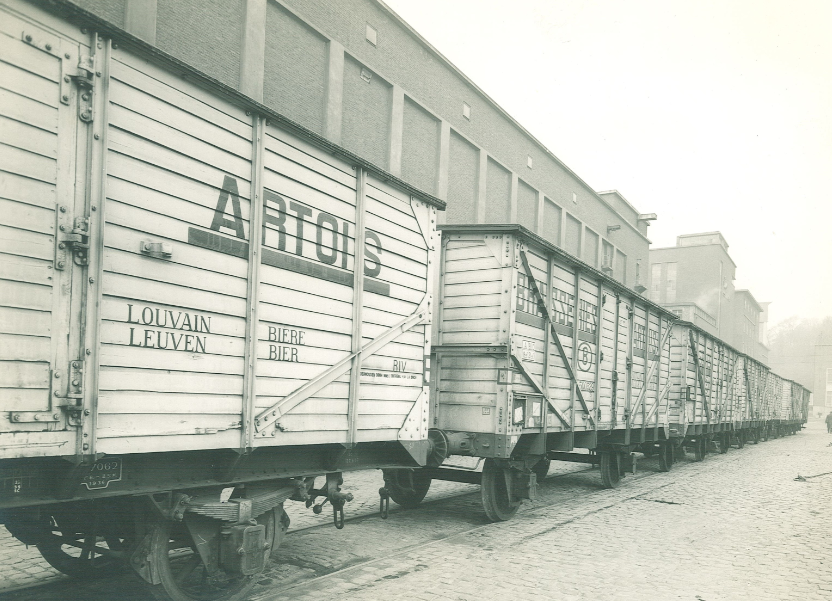 Key facts
Stella Artois is the UK's largest alcohol brand by value (£539m) and the number one Premium lager by volume and value share . Even at this scale, the brand manages to drive growth and in 2018 was the number 3 contributor to the value sales growth in the beer category.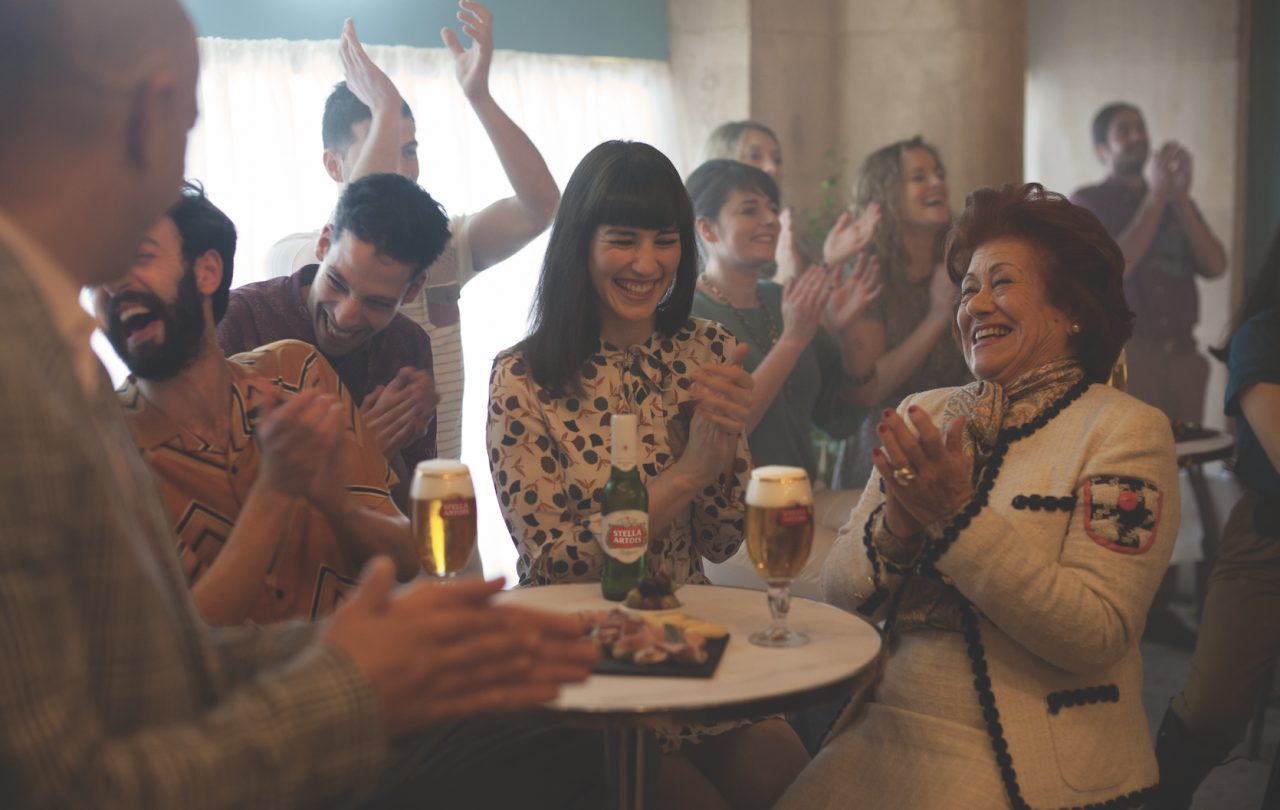 Innovation
In September 2018, we introduced, Stella Artois Gluten Free – a brand new recipe with the same original taste. Certified by Coeliac UK, Stella Artois Gluten Free provides more options for people with dietary sensitivities to enjoy with Stella Artois, without compromising on flavour. The Brewmasters at Stella Artois have skillfully removed the gluten from the original recipe without altering its distinctive taste and clean finish.

Stella Artois Taste Description
A bottom-fermented blond pilsner, Stella Artois is thirst quenching with a malty middle and crisp finish delivering a full flavour with just a hint of bitterness. Stella Artois has a pleasant and unique taste differentiation versus other premium lagers present in the global market place.
Internationally, Stella Artois is available at 5% ABV.
In the UK Stella Artois is available in 4.8% and 4% variants.
Stella Artois Cidre is a cider variant, introduced to the UK market in 2011. Cidre comes in two exciting flavours: Apple and Raspberry. Both are both made with real fruit and berry fruit and should be served over ice in a special Stella Artois Cidre chalice.
Gluten Free - a brand new recipe with the same original taste.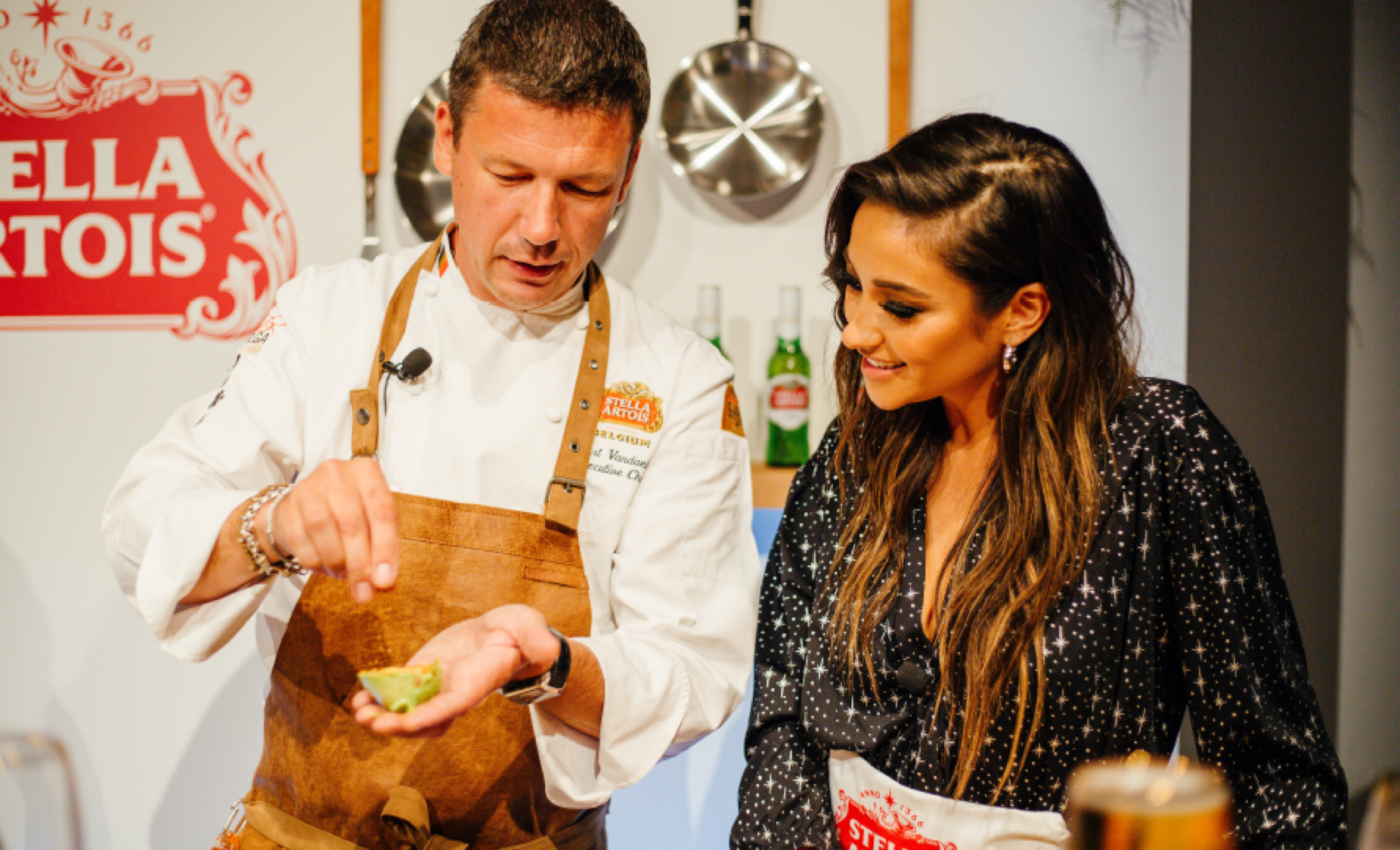 Stella Artois buy a lady a drink campaign
663 million people live without daily access to safe water. The economic, social, and environmental impacts of this reality fundamentally hamper the growth and security of families, communities and economies around the world. Through our campaign, we're aiming to provide long-term, sustainable access to clean water for 3.5 million people in the developing world by 2020.
2019 will mark the 5th year of Stella Artois' partnership with Water.org, a global NGO started by Matt Damon & Gary White which is dedicated to providing access to clean drinking water to people in the developing world. By selling limited edition packs and chalices we not only aim to draw our consumers' attention to the Global Water Crisis but also enable them to help put an end to it by donating a percentage of our proceed to Water.org.